To seek the perfect women to represent our mission to preserve our beautiful planet. A beautiful woman who truly believes and supports all causes related to conservation efforts being carried out by champions of the planet.
Our contestants will spread the message of hope for planetary conservation efforts through the support of corporate sponsors and governmental ministries throughout the world.
He is a well-known Mexican producer, specially for his work during the Miss Universe 2007. One of his latest achievements is the Global Fashion Award by the Asian Academy of Film and Television. He is devoted to philanthropy, and the head of the non-governmental organization "Ruyalar", which has launched projects toegther with the United Nations Refugee Agency in the Middle East. He has been awarded by the Russian Ministry of Foreign Affairs, due to his contribution in the cultural sphere.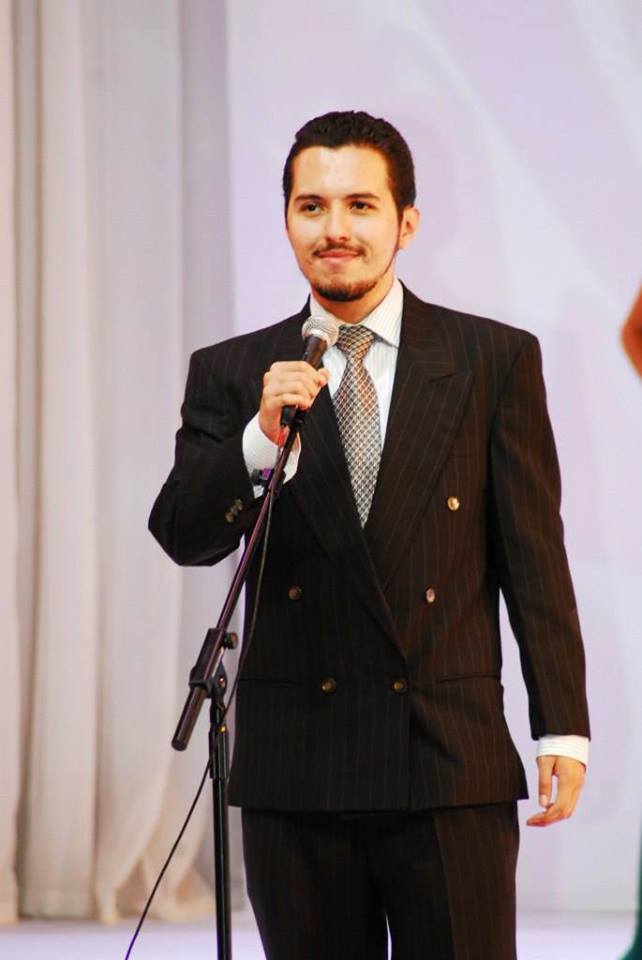 Halley Amin is a Cambodian producer and founder of the Miss Planet International pageant together with Pedro Francisco